We provide solutions to end domestic violence today and in the future.
Prevent. Protect. Prevail.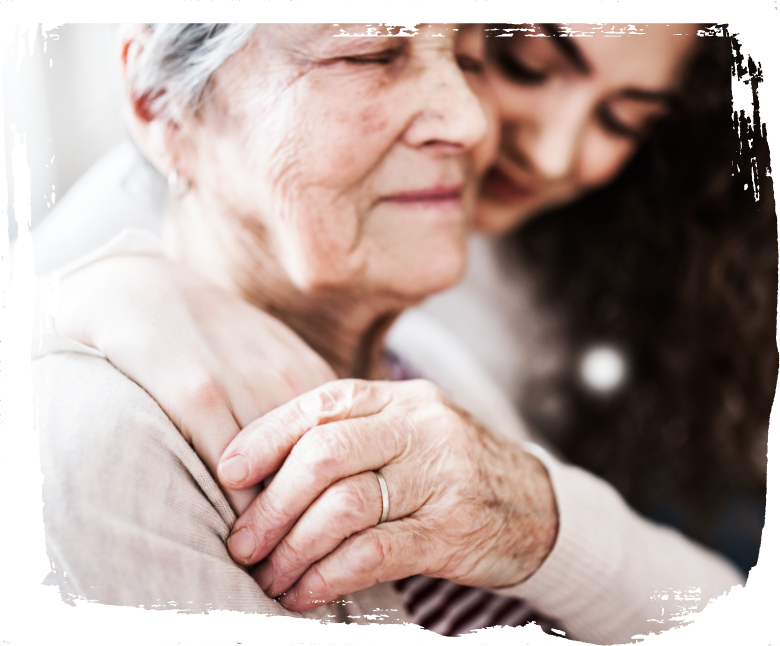 Our confidential services are offered free of charge to help you transform your life, no matter your age, gender, race or socio-economic status.
Remember: Abuse is never acceptable and never your fault!
Prevent.
Our prevention initiatives are creative programs and services that help you develop the skills to prevent abuse from occurring in your life.
Coordinated Community Response Team
The Safehouse Services staff, representatives from Cheyenne Regional Medical Center, the Laramie County District Attorney's Office, local community organizations, Cheyenne Police Department, Military advocacy agencies, Sheriff's Office and Safe Harbor all collaborate on a comprehensive plan to prevail over domestic violence in our community.
Hands Are for Helping
This at-play program empowers kindergarten students and teachers to develop non-aggressive ways to deal with emotions.
Expect Respect
A school-based program for middle and high school students, this program promotes safe and healthy relationships while encouraging students to share what they learn with friends and family.
'Gentle'men Against Domestic Violence®
This program helps boys and young men to evolve beyond macho stereotypes in order to develop self-respect and respect for others and then share what they have learned.
Healthy Relationships
Teens and adults exploring the components of healthy relationships I this program, ensuring their own relationships remain violence-free.
Domestic Violence Support Group
Call the Safehouse Services office at 307-634-8655 for meeting times and locations.
Children's Group
Call the Safehouse Services office at 307-634-8655 for meeting times and locations.
How to Protect Yourself from an Abuser
Abuse is never acceptable and never your fault. You can regain control of your life.

Protect.
We have the right people, resources and tools to guide you as you transform your life and prevail over abuse.
Advocacy & Support Programs
We empower children, adults, elders and special populations in transforming their lives to a position where they feel safe and self-sufficient.
Court & Legal Advocacy
Our advocates will assist you in filing for a domestic violence, sexual assault or stalking protection order, which includes accompanying you to court. We also create safety plans throughout the process.
Victims Services
Our outreach staff works with law enforcement and the Laramie County District Attorney's Office to assist victims currently in the court system.
Elder Abuse Response Program
We have programs that focus on meeting the distinctive needs of abuse victims 50 years and older.
Direct Assistance
We will help you make sure your basic needs are met so you can focus on personal empowerment and breaking the cycle of abuse.
Elder Abuse & Neglect
Elder abuse can take many forms, making it – at times – hard to spot.

Prevail.
You can prevail over the abuse in your life, and we are here to help.
Safehouse Services Free and Confidential Programs
Transitional Housing Program. Move towards self-sufficiency by developing real-world skills while under Safehouse Services' supportive wing in one of four THP cottages.
Healing Arts. Heal from the past, live fully in the present and create a future free from abuse using art therapy, creative writing, drumming circles, yoga and other creative outlets.
Call 307-637-7233 for more information.
Legal Support

Employer / Employee Support
Teen Dating / Healthy Relationships
National Teen Dating Abuse Hotline
Hotlines
Safehouse Services Confidential 24-hour Crisis Line:  307-637-7233
Wyoming Domestic Violence Hotline:  1-800-591-9159
National Domestic Violence Hotline:  1-800-799-7233
Cell Phone Drop Locations:  307-637-8655
Internet Safety
Your cell phone and computer can be monitored without your knowledge, and your activity history can never be completely erased.