You can make a genuine, positive difference in the lives of the people in your community.
Make a Donation.
Safehouse programs are funded in part through the Laramie County United Way, the City of Cheyenne, Laramie County, the State of Wyoming and through federal programs. We are a not-for-profit organization; your gifts of time and dollars are most welcome, and most needed. They are also tax deductible.
Thank you for supporting Safehouse Services and your community!
How to Give.
In addition to support from individuals, Safehouse Services is eligible to receive financial support from corporations, foundations and other organizations.
All cash donations can be dropped at the Safehouse Services office or mailed to: P.O. Box 1885 • Cheyenne, WY 82003
Join Us at One of Our Fundraisers
!
We hold special events throughout the year in Cheyenne.
Volunteer.
We need you!
Volunteers are an integral part of our operation. They work closely with staff members to assist our clients and our community, providing services that benefit domestic violence victims, survivors and their families. As a volunteer, you'll perform a variety of functions: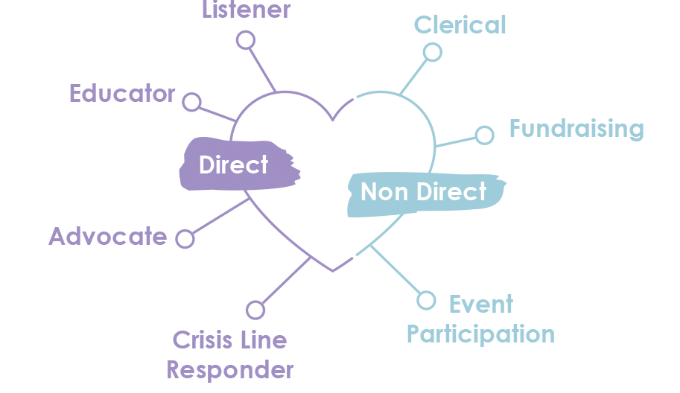 Interested in becoming a volunteer?
Fill out our Volunteer Victim Advocate Application.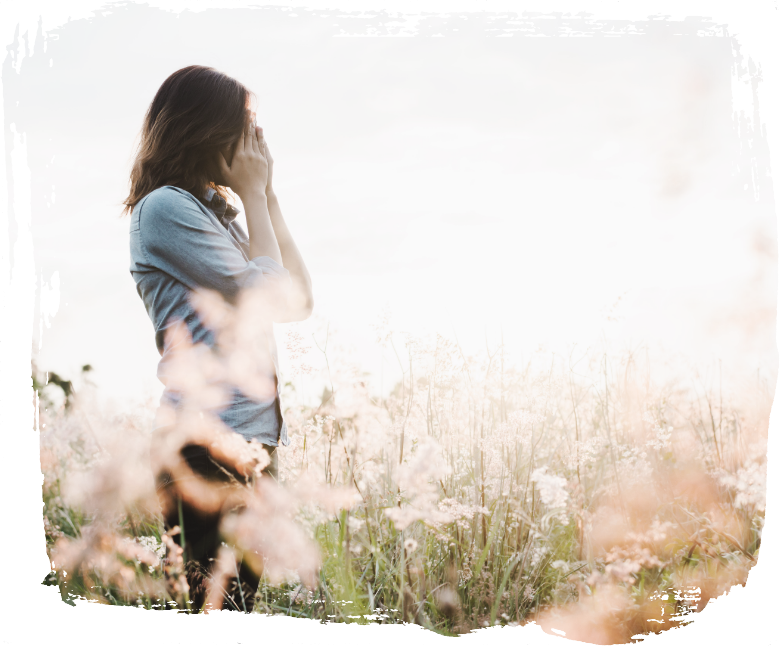 Recognize the Signs of Abuse.
Some intimate partner violence victims do not consider themselves abused because they have not been physically beaten, and most will not offer up the fact that they are being abused, whether their abuse is physical, verbal, sexual, financial or emotional. You can help by starting the conversation:
Does your partner or caregiver make you feel afraid or controlled?
What happens when you disagree with each other?
Do they put you down, threaten or hurt you?
You can also look for these signs: Victims of abuse may use alcohol and medications or experience depression. A recurrent history of being accident-prone is also a sign that abuse may be present, as is an overly attentive partner who attempts to answer questions directed at your friend. Their partner may also openly bully or criticize them.
Be there when they need you.
Empower them to make decisions for themselves and respect those choices.
You can also help with child care, transportation and a place to stay, or let them keep an escape bag at your house. But don't put your own safety at risk.