We are committed to supporting the Cheyenne community with information and family violence solutions.
Our Speaker's Bureau, news releases, special events, free presentations and activities empower our community.
Thank you for joining us! We had over 200 supporters attend the event and help us recognize 43 years of Safehouse Services. We enjoyed seeing everyone in person!
We've started a painted rock project! Painted rocks will be hidden around town. Each rock has information on the back with how to contact Safehouse. If you find one of our rocks, please share it on social media and tag us! Then, either leave the rock where you found it or find it a new hiding place.
If you want to help hide rocks, call Felicia at
307-637-7233.
October is Domestic Violence Awareness Month
Ending domestic violence starts with just one small action, whether that's seeking help for yourself or someone else, or sharing resources - monetary, educational or any type of support.
Safehouse accepts and appreciates donations in October and all year round.
April is Sexual Assault Awareness Month
SAAM is about both awareness and prevention of sexual assault, harassment and abuse because it's impossible to prevent an issue no one knows about, and it's difficult to make people aware of a problem without providing a solution.
SAAM focuses on engaging audiences of advocates as well as those who may not realize they play an important role in preventing sexual violence, showing us the practical things each of us can do to prevent sexual assault.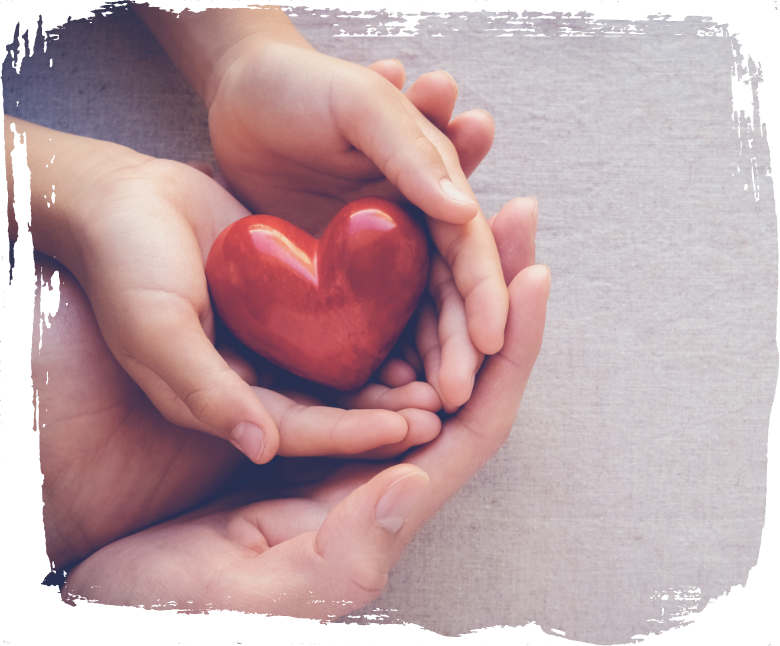 WyoGives
JULY 14, 2021
Thanks for your generosity! On WyoGives Day this year, $10,368 was raised for Safehouse Services.
An extra heartfelt thanks to Jack and Carole Nunn for matching donations, and to Wells Fargo for their matching donations.
We truly appreciate our community and your support. Thank you for helping us provide a safe environment for victims of domestic violence, sexual assault, stalking, human trafficking and elder abuse.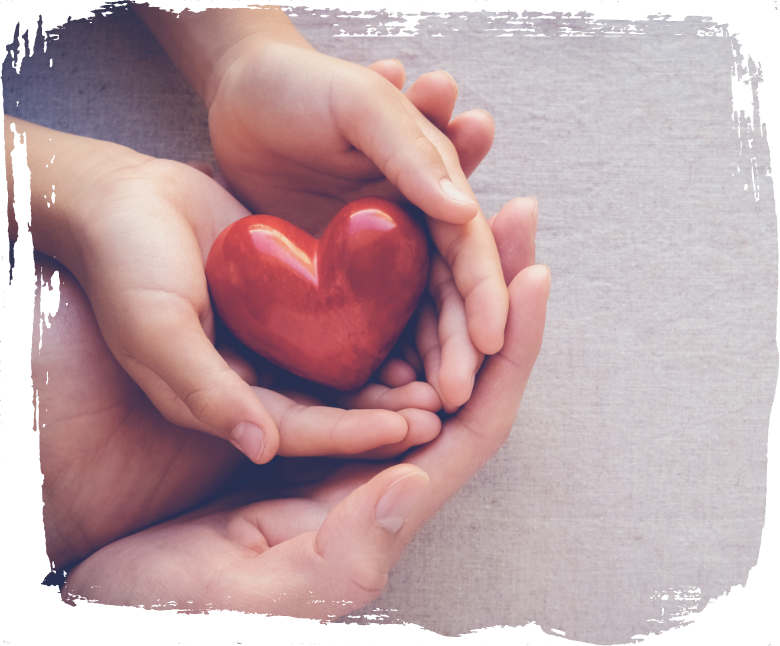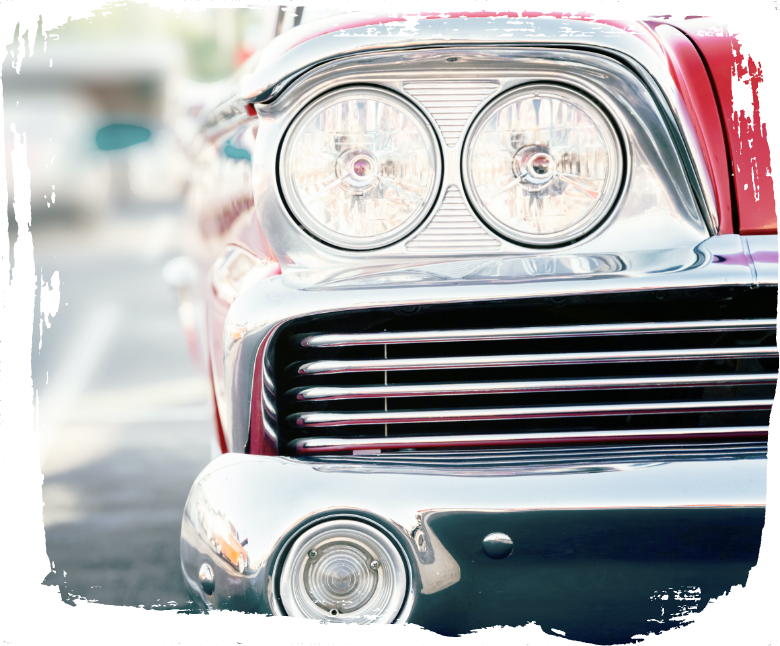 Cheyenne Cruise Nights
May 29, 2021
We cruised the downtown strip, raising donations for Safehouse! All proceeds are helping us with victim assistance. This fund helps us pay for driver's licenses, birth certificates and medications when they are needed. This fund also helps with prepay phone cards, shoes for new jobs, bus tickets to help relocate and so much more.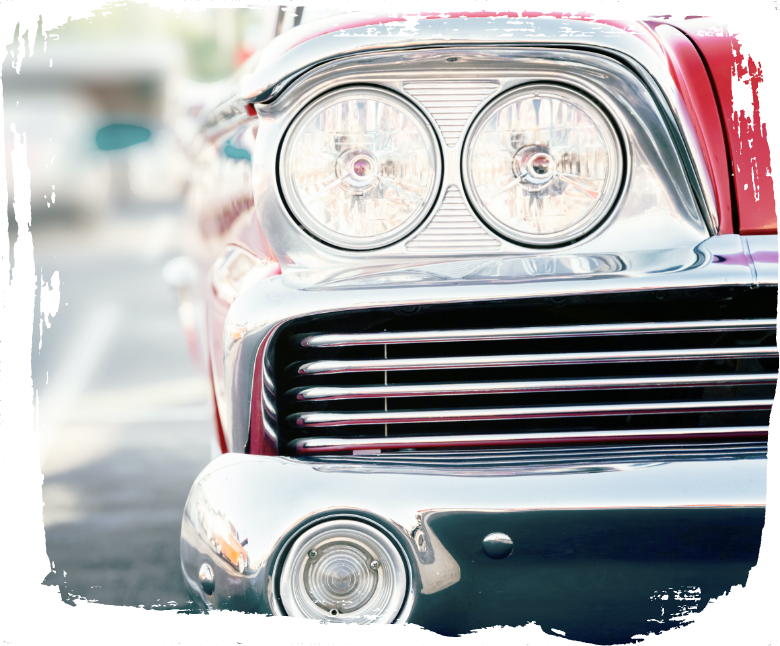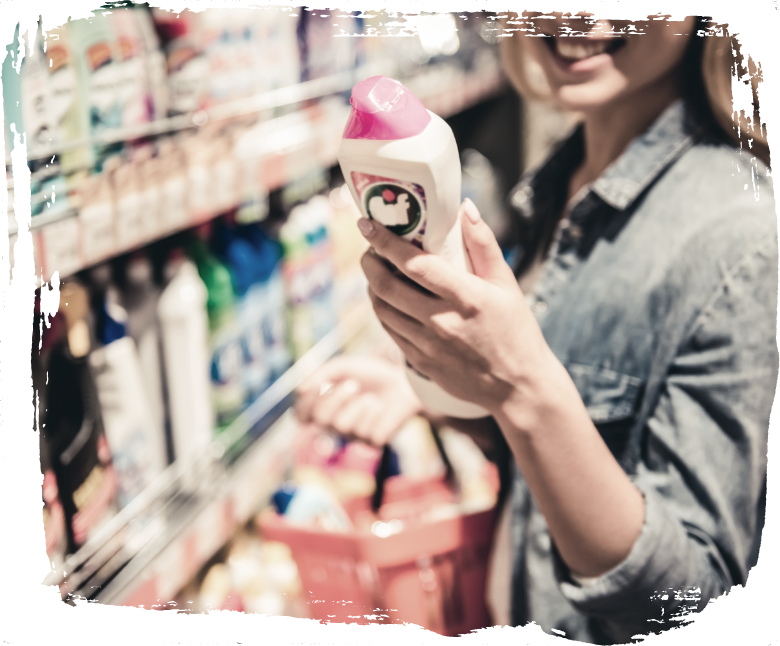 LCCC Students Raise Money and Awareness
As part of a management and supervision course Laramie County Community College students recently hosted a donation drive for Safehouse at King Soopers. They were tasked to raise $1,000 in supplies and/or monetary donations to help provide basic household supplies to victims leaving situations of domestic violence and setting up new households.
"In the beginning of the project, we were apprehensive," said Jeremy Arneson, LCCC student. "By the end of the afternoon at King Soopers, we were happy that we exceeded our goal by raising over $1,700! During the King Soopers collection, we noticed many people had heard of Safehouse. We met people who had used Safehouse before and for any one person who said 'No,' two people said 'Yes.' This activity has brightened our belief in human compassion. We believe people want to help others in need. True life experiences also reinforce 'giving back to society.' We were very appreciative also for the elderly people who are on a limited income donating $1. We were also extremely amazed and humbled that afternoon. Humbled; from this point on we will support any fundraiser. Even if it is just one dollar, it all adds up in the end. When you donate, you are helping those that are in need."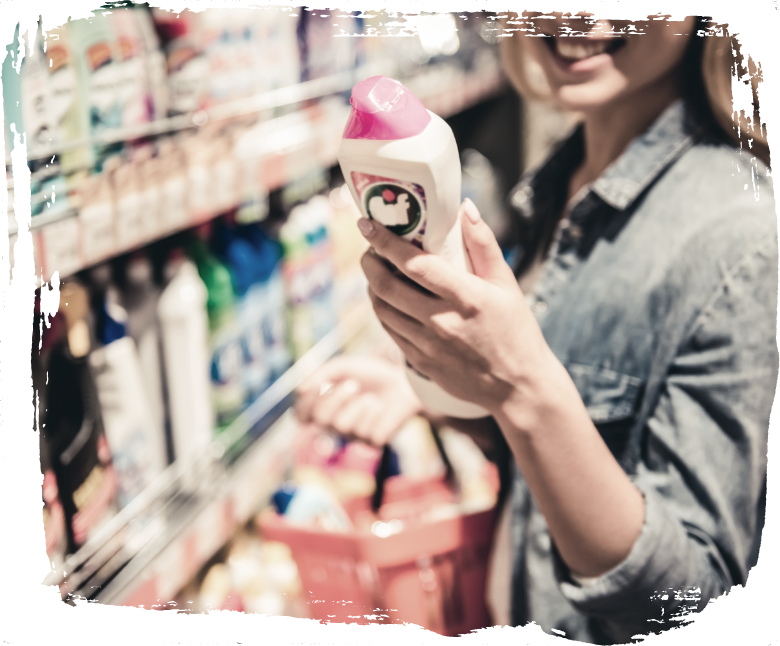 Join the Solution
!
Support our visionary programs and services with a donation.