Abuse is never acceptable and never your fault. You can regain power and control over your life, and we can help you do it.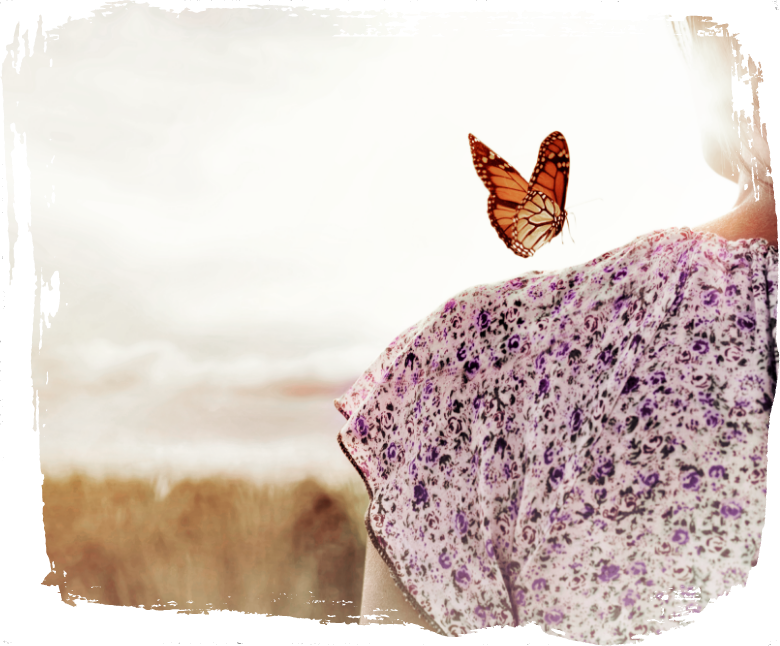 How to Get Help.
Our services are confidential, free of charge and available to anyone in the Cheyenne community who needs our help, including women, men and families.
Call us any time on the 24-hour crisis line:
307-637-7233
IN AN EMERGENCY CALL 9-1-1.
Go to a safe spot and call the police – take children and pets, too. Stay away from the kitchen, garage, small spaces and any rooms that contain weapons. If the police come, explain what has occurred and write down the officer's name and badge number.
"Believe in yourself. You are braver than you think, more talented than you know."
 –  Roy. T. Bennett –
Wyoming Domestic Violence Hotline:
National Domestic Violence Hotline:
Wyoming Adult Protective
Services Elder Abuse Hotline:
Cheyenne Regional Medical Center:
Wyoming Department of
Family Services Laramie County:
Laramie County Sheriff's Office:
Our Services
For information on Safehouse Services programs and services:
Monday – Friday, 8am – 4pm:
307-634-8655
After Hours and Weekends:
Call the 24-hour crisis line: 307-637-7233